Hello everyone! I'm hoping livejournal will stay up long enough for me to post this. I've got some icons and wallpapers to share today, hope you enjoy. :)
I wanted to focus more on the 'little moments' between Spike and Buffy, and there are four wallpapers plus various icons from the same episodes.
Thanks to the mods for keeping this community going!
Preview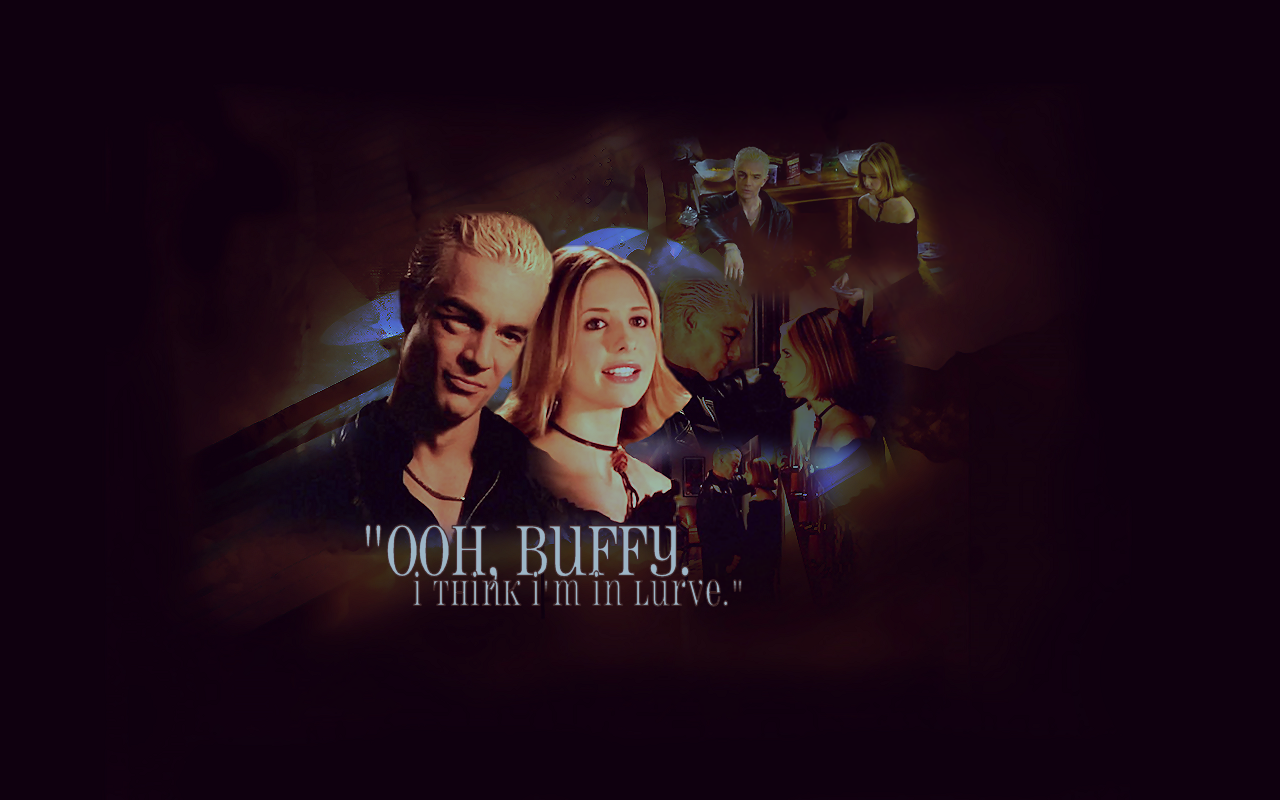 Click each wallpaper to see full size – 1280×800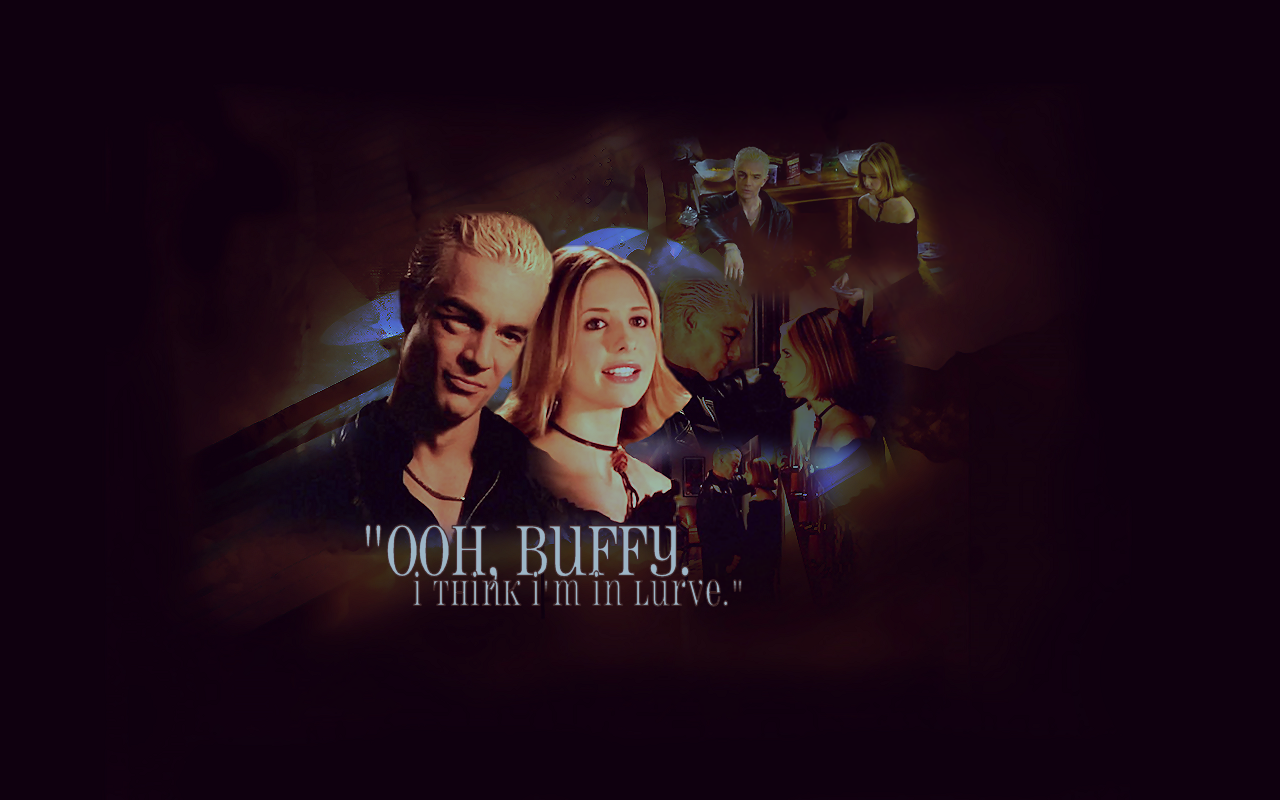 001
002
003
004
005
006
007
008
009
010
Please credit
amyxaphania
if you snag
an icon!
Originally posted at http://seasonal-spuffy.livejournal.com/448215.html