Title: Customize your own playmobil Spuffy – a DIY tutorial
Creator: flowspuffy
I have seen regular or customized Funko Pop Spuffy and also customized Lego Spuffy but I haven't come across Playmobil Spuffy yet. Playmobil is a huge thing for kids here in Germany, about as huge as Lego is. There are some kids who are either Lego-kids or Playmobil-kids but my little one generously plays with both and has the equivalent of a small toy department's warehouse stored in his room. However, for this tutorial, I only used one Lochaber axe out of his stock and it was given freely to me. I bought the rest of the figurines from various sellers on eBay local. I am sorry to have to admit that at least one figurine and also a kitchen knife were severely harmed during the process. We all know Buffy is a complex character. I needed three different figurines to create a remote likeness.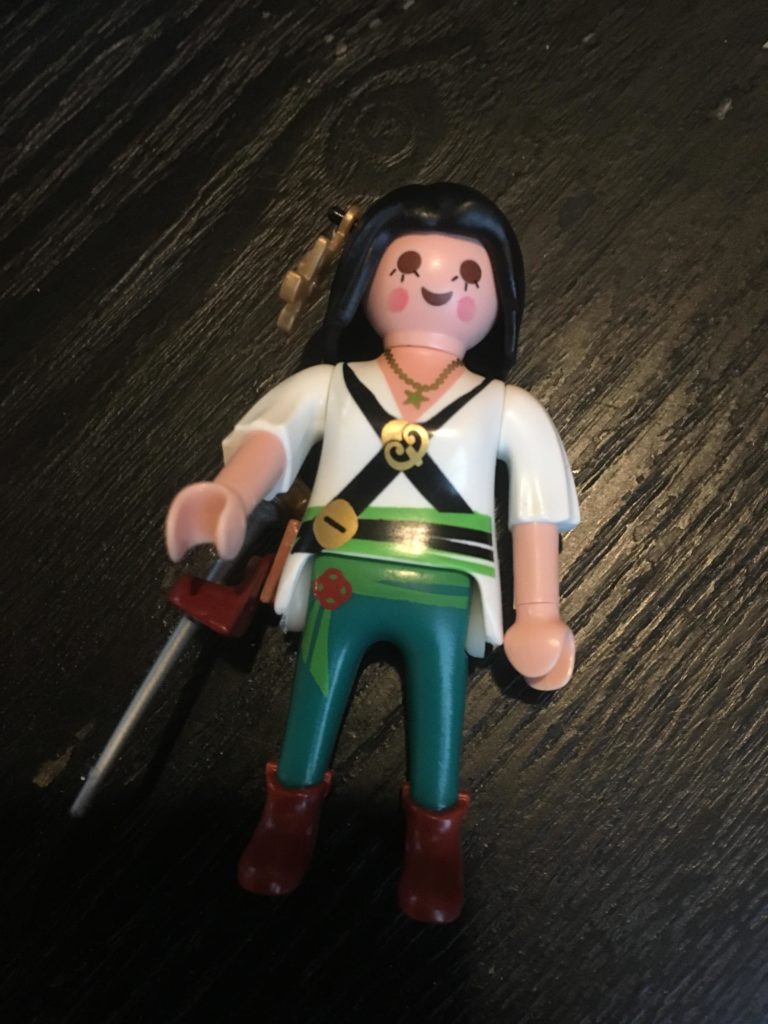 I chose the pirate lady for her stylish yet affordable boots.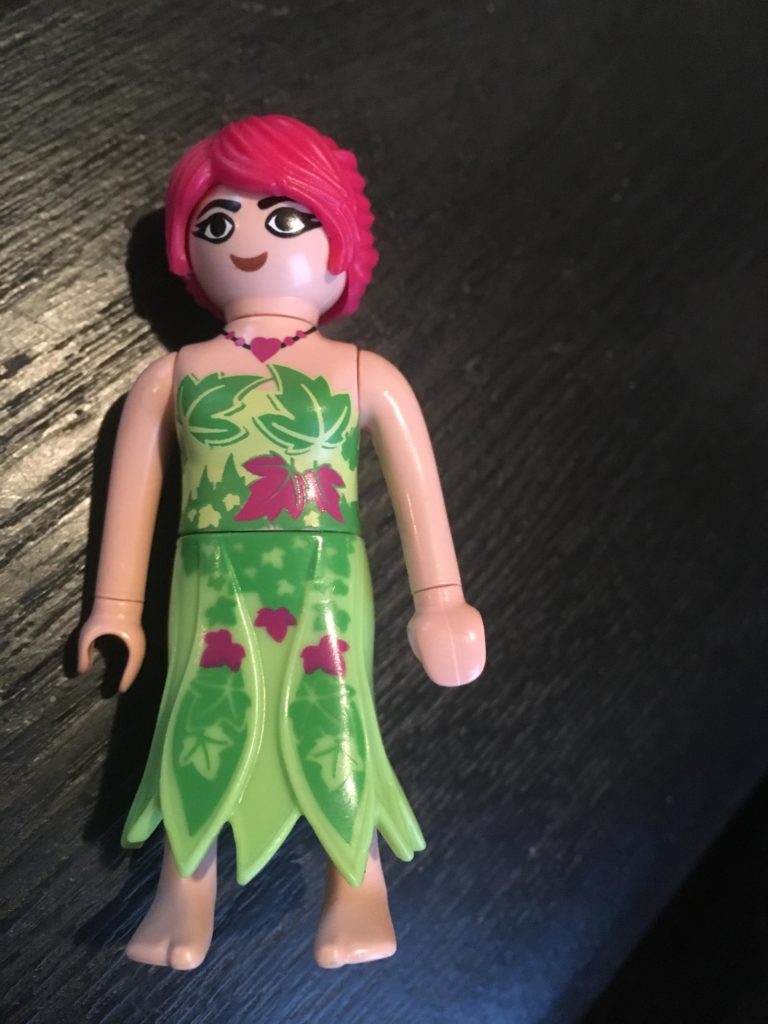 the fairy for her beautiful eyes and
the woman in the polka dot dress for her blonde hair.
Usually, it is very simple to take a Playmobil figurine apart.
You only need to bend the legs, stretch out the arms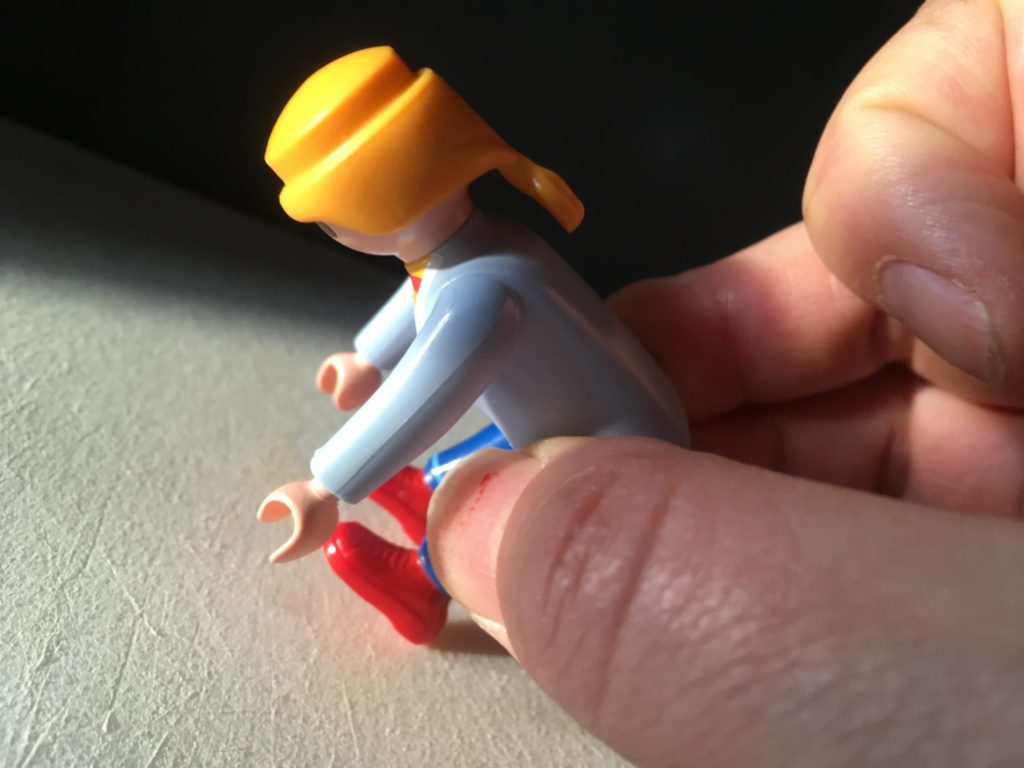 and bang the figurine on the back of the head.
But the fairy doesn't come with bendable legs and therefore I had to to take her apart with a knife. This is what the knife looked like after.
I should have gone for proper tools and I don't advise anyone to try this at home. However, the fairy did come apart in the end
and c'est voila there is Buffy
She needed a bit more polishing though. I wanted her shirt to be white because she does wear white shirts or tops quite often on the show. There are two options for painting Playmobil figurines. You can use enamel paint, which will adhere quite well, and provide a shiny, glossy surface. It will look just like the rest of the plastic surface once it is dried. But enamel paint tends to run and therefore is difficult to apply on such a small figurine. The other option is acrylic paint which does not run but doesn't cover as well, doesn't stick as well and doesn't shine. I decided to go for acrylic paint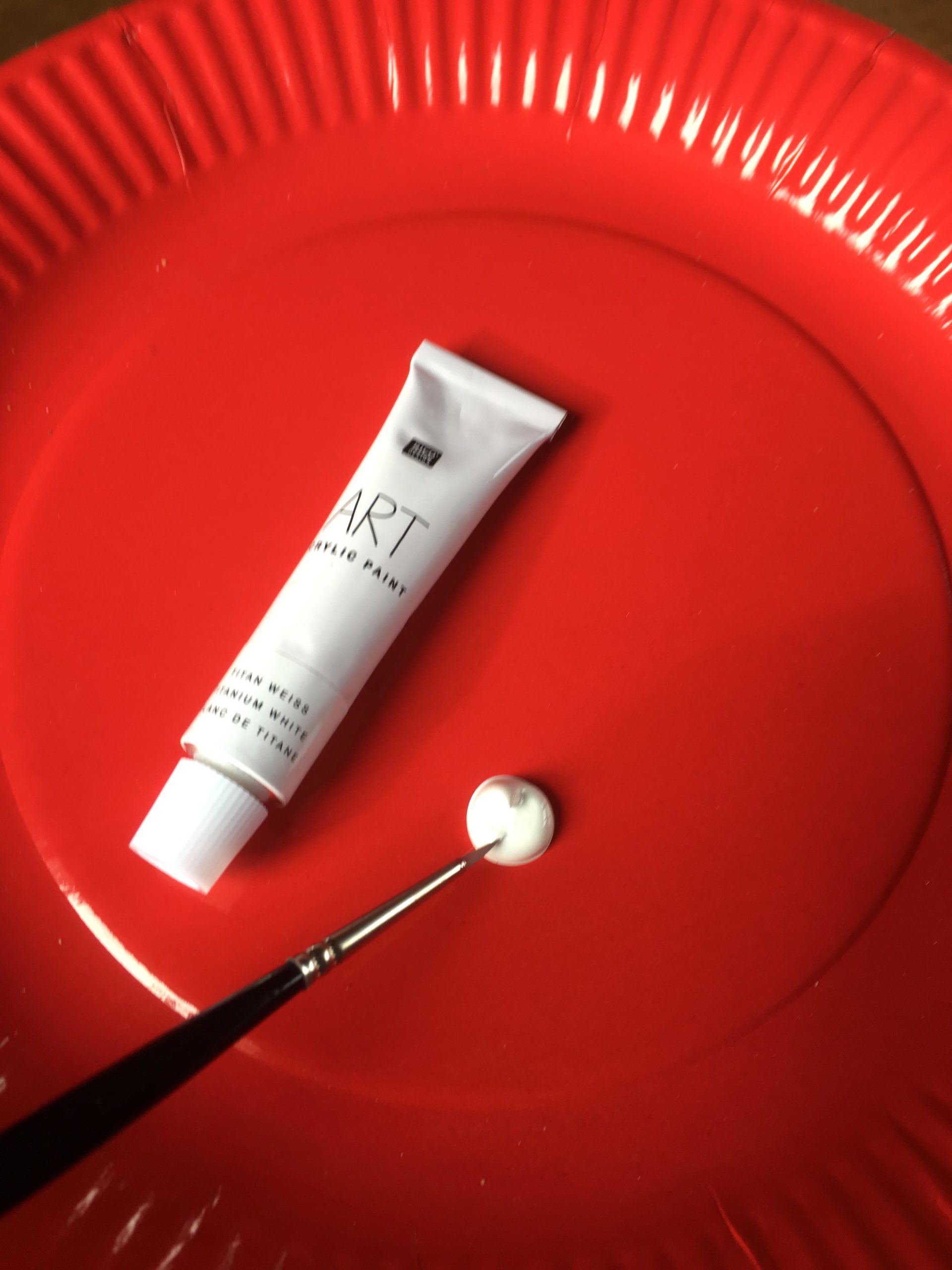 and carefully rubbed the surface with sandpaper
before applying the paint. I wasn't quite satisfied with the result
and therefore added transparent nailpolish (here shown with a different figurine):
Buffy
also needs a scythe
I sharpened the end of a Playmobil Lochaber axe with a cutter and finally Buffy was ready to go on patrol
But as we all know Buffy needs Spike by her side. Playmobil offers three different vampire figurines and I picked this one
mainly because of his red shirt. Different hair
black T-shirt
and stake pic
and Spike is ready to go.
Finally Buffy and Spike can meet on patrol
and fall into each other's arms.
Many thanks to TriBel, Stoney, Priceless and Double Dutchess for their encouragement and help!
Originally posted at https://seasonal-spuffy.livejournal.com/689591.html