1. title – Five season 11 moments that were too cute.
2. author/creator- teragramm
Below the cut….five season 11 moments, that were too cute.
Spoiler alert: If you haven't read S11 and you want to, you should probably skip this post.
Script by Christos Gage and Artwork by Rebekah Isaacs 1.

2.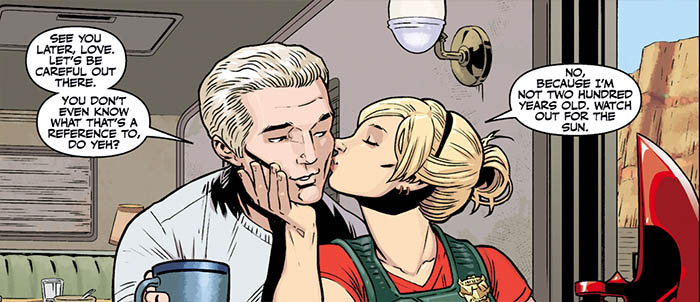 3.

4.

5.

Originally posted at: https://seasonal-spuffy.livejournal.com/617476.html